TRIBES OF NOTHINGNESS
AN OSHO MEDITATION CAMP

Let us journey into silence and meditation while merging with nature in an environment of unique beauty. Pass through a profound yet playful program that creates the space to relax and open your senses. Participate in the sun rising, the birds singing, the trees dancing in the wind, the water, the dragonflies but also night falling, the stars, the moon, the darkness. All happening on a 25 hectar piece of land adjoining a national park on the southernmost tip of Europe.

Learn the contemporary OSHO Meditation methods. Take a step into an alive meditation practice and share this experience with a group of fellow travelers.
Get a flavor of the camp by browsing this website. All images were taken on or around the location.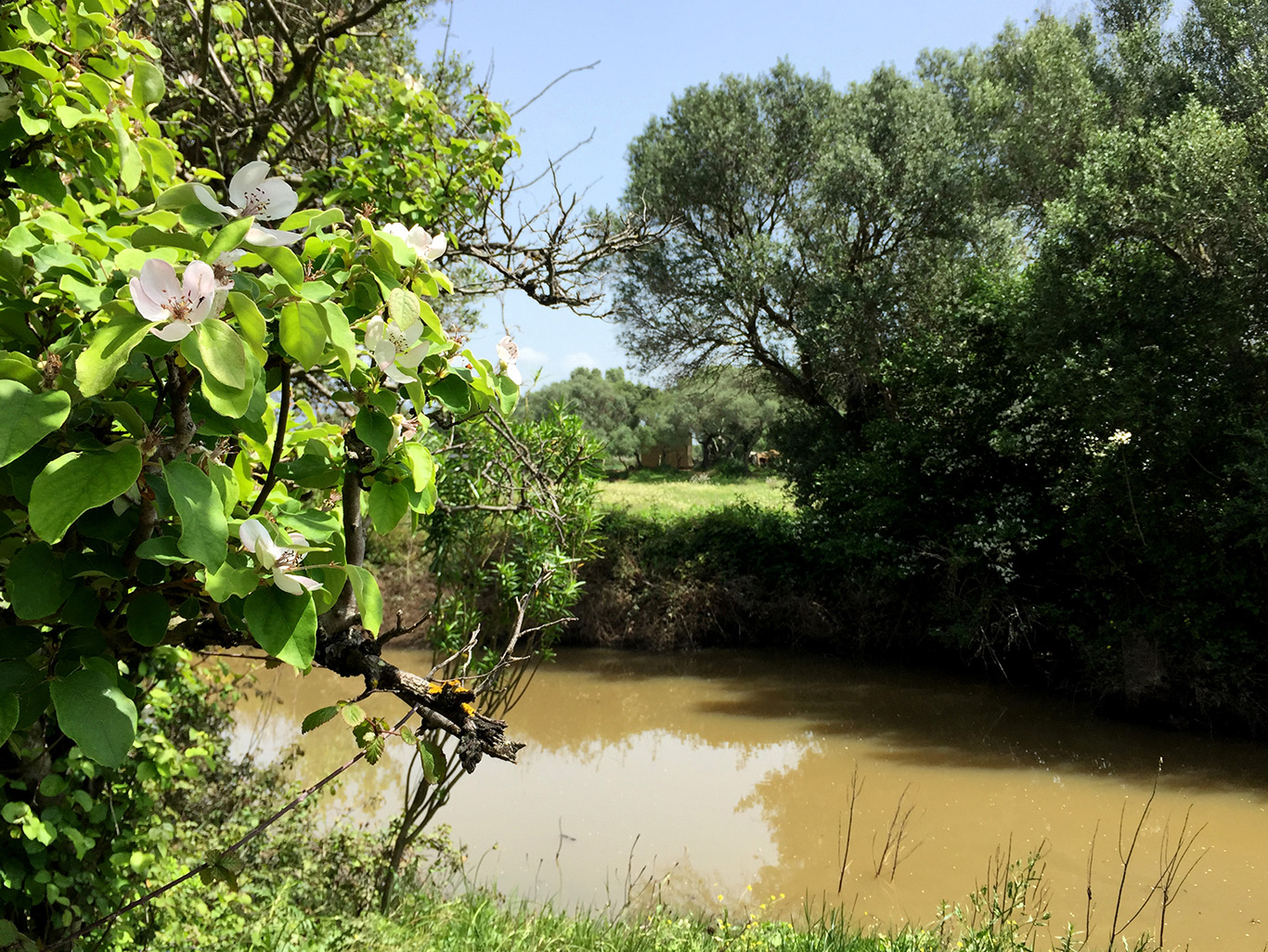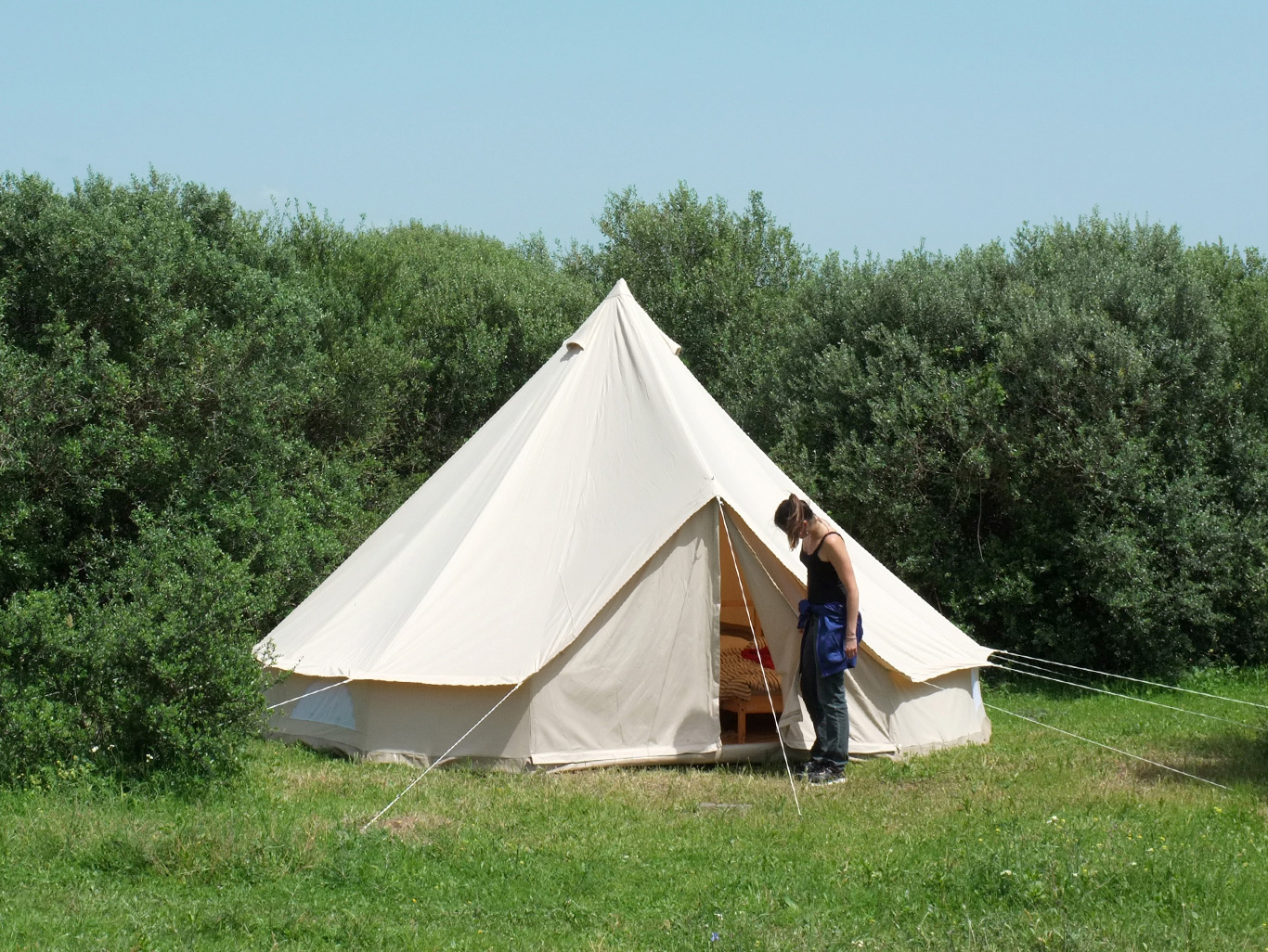 MERGING WITH NATURE IN SILENCE
FIND FELLOW TRAVELLERS ON THE PATH TO INDIVIDUAL FREEDOM
GO THROUGH THE PEAKS AND VALLEYS THAT ARE A PASSAGE TO GROWTH